Cookies by La Boulangerie Française (15 pieces)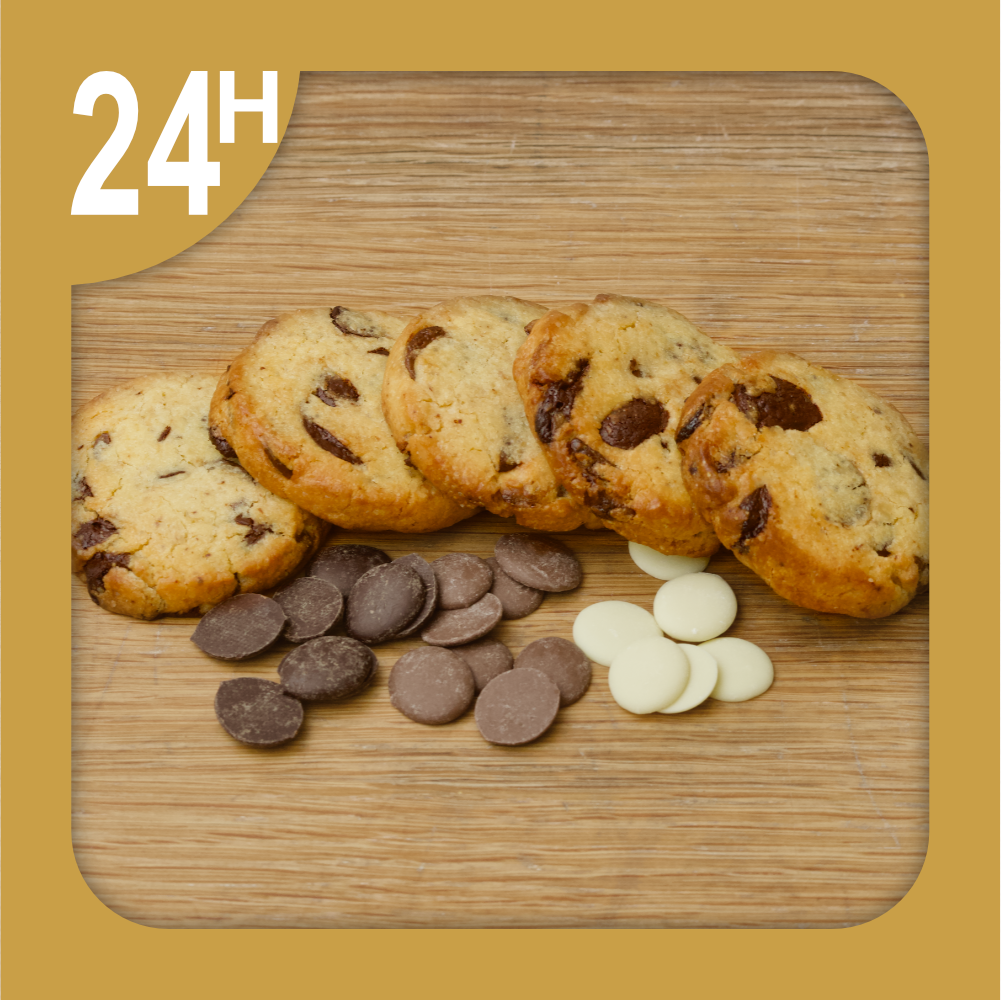 Cookies by La Boulangerie Française (15 pieces)
Choose among our three flavours:
• Triple Chocolate (Dark, Milk & White)
• Cashew & Chocolate
• Dry Fruits & Cashew

Special Launch offer: at the occasion of the International Women's Rights Day, we will offer 3 cookies box for the price of 2 (promotion applicable on the cookie reference with the the lower price). Products elligible to this offer: all cookies (Triple chocolate cookies, Cashew choco coookies, Dry fruits & Cashew cookies). Offer valid from 1st to 31st of March, 2023.
Place your order 24h in advance.